Xiaomi Mi Power Bank 3 Pro 20000mAh
High battery capacity in combination with two USB ports allows for quick charging of two devices at the same time, and the small size ensures easy portability. Thanks to the enormous power of 45W this powerbank is even able to charge your laptop!
Large capacity
As an accompanying product for intelligent devices, powerbanks play an important role in everyday life. As technology advances, people increasingly need a power bank. The Mi Power Bank 3 Pro 20000mAh version was made to meet the growing demand in everyday use.
USB-C Dual USB-A output – More convenient charging
Due to high power and high capacity Mi Power Bank 3 Pro can provide 3 USB output ports. A single USB-C port provides two-way quick charge with a maximum power of 45W, a single USB-A port can provide a quick charge in 5V 2.4A / 9V 2A / 12V 1.5A standards, while supporting two ports simultaneously.
Strong enough to charge laptops
Mi Power Bank 3 Pro provides strong bi-directional 45W of power, allowing you to charge your phone as well as charge notebooks such as Mi, MacBook or Switch. High quality lithium-polymer battery with a capacity of 20000 mAh ensures long-term durability of smart devices.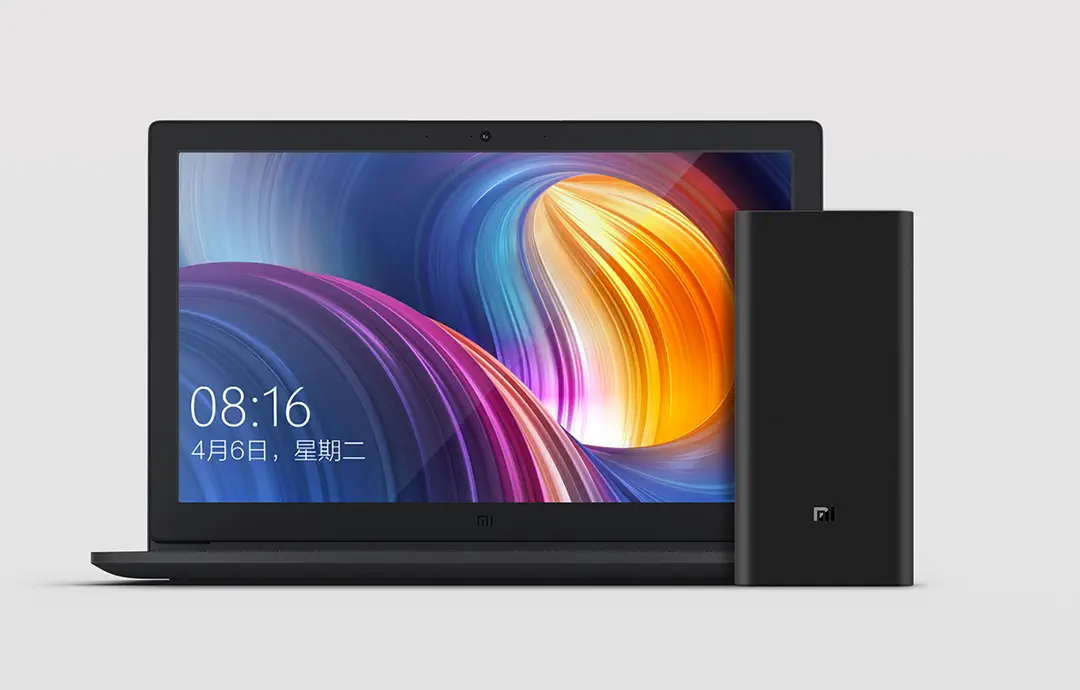 USB-C – Bi-directional fast charging and discharging
The USB-C port supports bi-directional fast charging, which provides strong bi-directional power of up to 45W, whether charging another device or the powerbank itself, Mi Power Bank 3 is fast and shortens charging time for smart devices.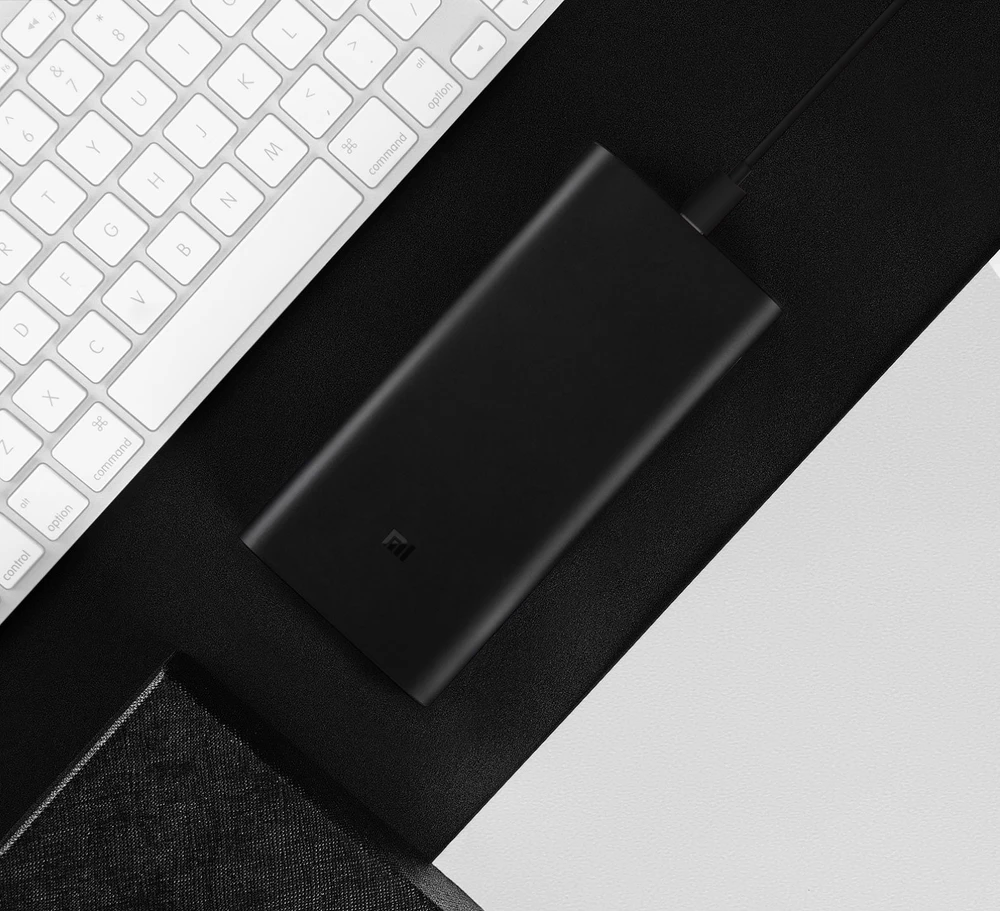 Your portable charger – 3 output ports
Mi Power Bank 3 Pro 20000 mAh has two USB-A outputs and one USB-C interface, to meet all energy needs. It is a power bank that is easy to transport and conveniently share its capabilities with others.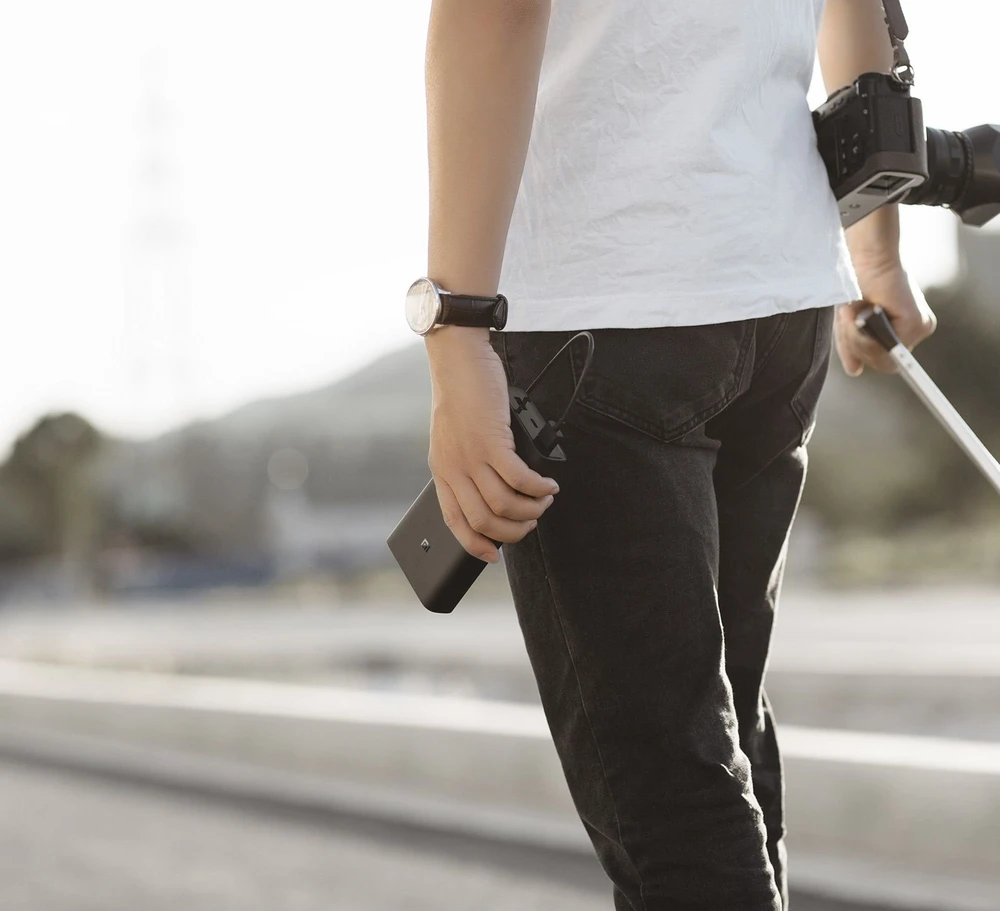 Updated appearance and technology
The Mi Power Bank 3 Pro has an elegant, minimalist design. Its stands out with its ceramic sheen comparable to jade.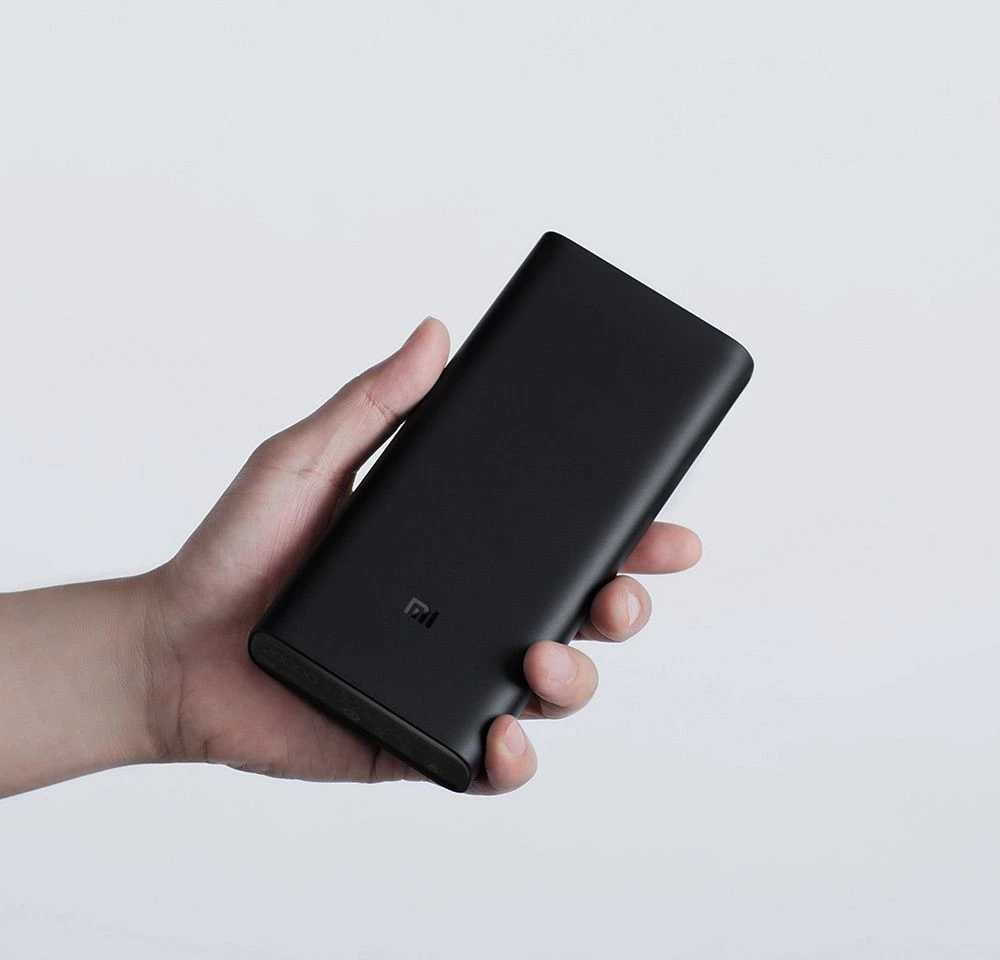 Fully optimized, according to the new standards
Mi Power Bank 3 Pro was developed strictly in accordance with the GB / T 35590-2017 standard and passed inspections such as appearance identification, electrical parameters, safety measures, environmental friendliness.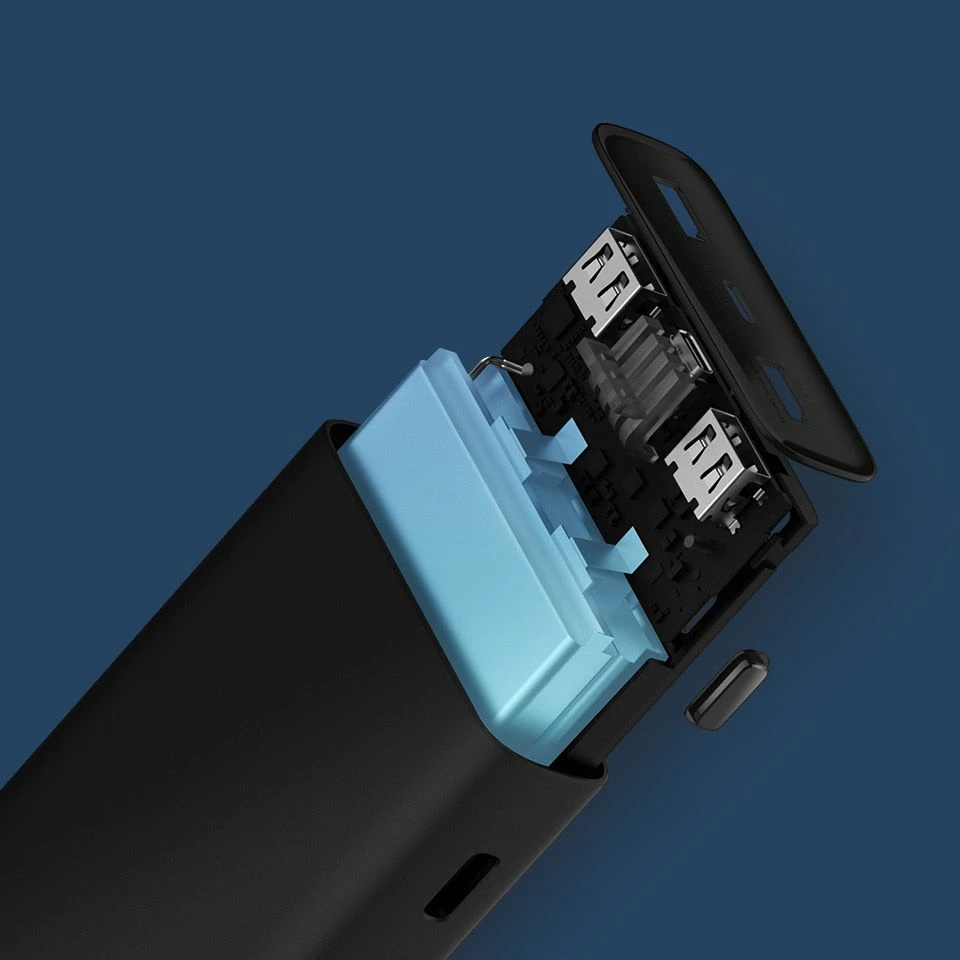 Nine layers of world-class chip protection:
Short circuit protection
Reset of the mechanism
Resistance to temperature
Input surge protection
Protection against incorrect connection
Output overload protection
Output surge protection
Protection against overload and over-discharge
PTC protective circuitry
SPECIFICATION
Basic technical parameters
Manufacturer
Xiaomi
Model
PLM07ZM
Type of product
Powerbank
Connections
1× USB-C
2× USB-A
Temperature range
-5°C ~ 40°C
Type of cell
Lithium-polymer
Battery capacity
20000 mAh 3.7V (74 Wh)
Quick recharging
Quick Charge 3.0
Bi-directional 45 W (USB-C)
Charging time
up to 11 h (5V/2A power supply unit, charging cable included)
up to 6.5 h (18W power supply, charging cable included)
up to 4.5 h (45W power supply)
Input current
5V 3A / 9V 3A / 12V 3A / 15V 3A / 20V 2.25A
Output current
USB-A port (single): 5V 2.4A / 9V 2A / 12V 1.5A
USB-A port (dual): 5V 3A
USB-C port: 5V 3A / 9V 3A / 12V 3A / 15V 3A / 20 V2A
All ports: 5V 5.4A / 9V 3A / 12V 3A / 15V 3A / 20V 2A
Output power
45W (MAX)
Colour
Black
Width
73.5 mm
Height
153.5 mm
Thickness
27.5 mm
Additional information
LED indicator
Automatic detection of device connection and disconnection
9 types of security
Included accessories
USB cable