New Cat Ear design – Secure and comfortable fit – Superior sound quality – 6 mm drivers – Bluetooth 5.2 – Easy and instant connection – Up to 18 hours of battery life
Feel the rhythm with Redmi Buds 3 Lite
Designed from the ground up for superior sound quality and a secure, comfortable fit. Now with Bluetooth 5.2, instant connectivity, up to 18 hours of battery life and water and dust resistance (IP54). With the Xiaomi Redmi Buds 3 Lite headphones, you'll feel like they're playing songs right next to you, encouraging you to run one more mile or do that last replay, and even transport you to other worlds if you're watching a movie or playing a video game.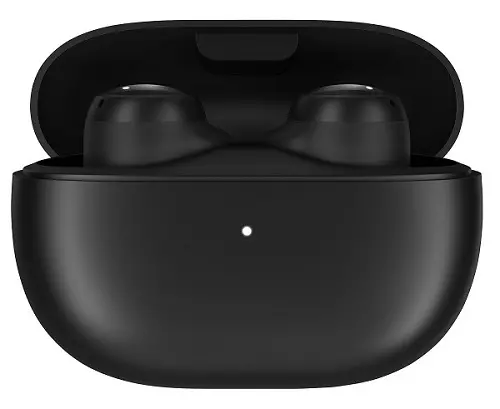 High sensitivity and simplicity of the touch controls
Instead of buttons, the Xiaomi Redmi Buds 3 Lite in-ear headphones feature a capacitive touch interface. This means that the outer surface of each earbud acts as a touchpad. Double-tap one of the earbuds to answer a call or skip to the next song, double-tap to reject/end a call or activate the voice assistant, or press and hold to start or pause playback. Also, press and hold both earbuds to enable or disable low delay mode.
Minimalist, elegant design with water resistance and oval charging case
Without a doubt, the Redmi Buds 3 Lite headphones were made with durability in mind, as they are water and dust resistant thanks to their IP54 certification, so you can rest assured if you get caught in the rain along the way. Plus, the simple and sleek design of these headphones fits any style, and they come with a sleek oval-shaped charging case. Choose from two color options: black or white.
Clear conversations with background noise reduction
With Redmi Buds 3 Lite, you won't have to take them off to answer or make a call. With noise cancellation technology that uses an algorithm to identify and amplify human voices and reduce ambient sounds, you can enjoy clear, uninterrupted conversations. No matter how loud the environment is.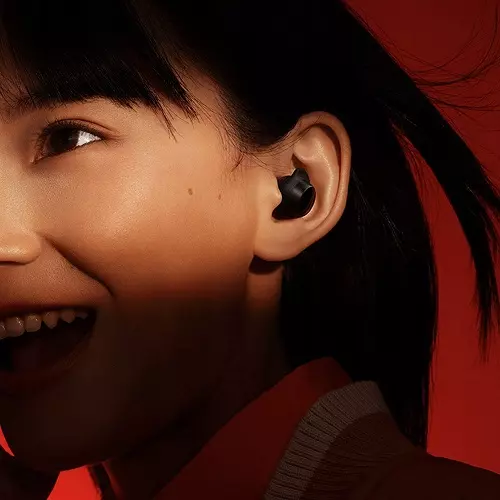 Instant and easy wireless connection – take it out of the case and start enjoying!
Redmi Buds 3 Lite offer automatic recognition of connected devices and instant and easy wireless connection. Simply remove the earbuds from the charger and place them in your ears to hear a beep indicating a successful connection.
SPECIFICATION
General parameters
Brand
Xiaomi
Brand
Redmi
Model
Buds 3 Lite
Technical specifications
Speaker size
6 mm
Version
Bluetooth 5.2
Bluetooth transmission power
up to 10 meters
Battery
Battery life (headphones only)
up to 5 hours
Battery life (headphones case)
up to 18 hours
Charging method
USB Type-C
Dimensions and weight
Dimensions of earbuds [mm]
24.5 x 16.7 x 24.6
Dimensions of charging case [mm]
60 x 46 x 23.7
Earbuds weight
4.2 g / each
Total weight (earbud case)
36 g